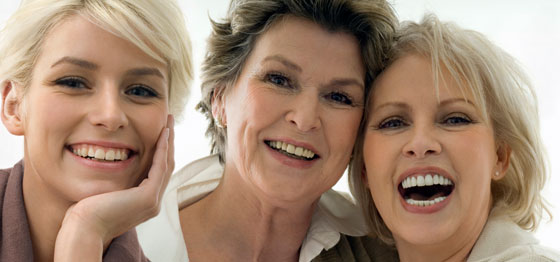 CEREC Dentist – Point Grey, Vancouver
If you are looking for a CEREC dentist, Point Grey, Vancouver has what you need.
CEREC technology, is a unique CAD/CAM system for individual all-ceramic restorations in a single appointment. CEREC has been used in dental clinics in British Columbia and all over the world for onlays, inlays, crowns and veneers.
Prior to CEREC, you would have an impression of your tooth taken, a crown would be made in a dental lab and you would wear a temporary crown for two weeks.
With CEREC, temporary crowns and messy impressions are unnecessary, as the crown is placed at the same appointment.
There have been hundreds of scientific studies that confirm the dental clinical safety of CEREC tooth restorations.
Having it's own UBC faculty, dentistry has been an important part of UBC for 40 years. Wesbrook Village Dental Centre has been serving students and staff of all UBC faculties for many years, and are trusted year after year for ubc dentistry. We know university students and staff are busy with their programs, so we try to make every appointment efficient and effective to save time.
Contact us today to schedule an appointment – we look forward to providing you with the dental care you deserve.