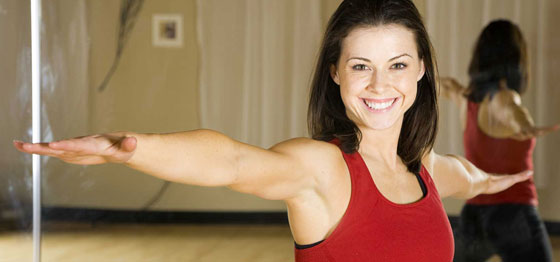 Your smile is the first thing everyone sees – make sure it leaves a great first impression!
Patients can look to Wesbrook Village Dental for outstanding cosmetic and aesthetic results. We offer:
Porcelain Veneers
For a dramatic smile makeover, many patients choose veneers. Veneers can be bonded to the front of teeth to close spaces between teeth, instantly correcting the unsightliness of a crooked or broken tooth. Veneers are also used to improve the appearance of stained, worn down or chipped teeth. Thought of as "instant orthodontics", veneers will help immediately fix and brighten your smile.
Whitening
If your teeth have become stained from years of smoking, coffee or tea drinking, professional in-office Zoom tooth whitening is a great option to return your teeth back to their beautiful, natural colour.  This procedure requires just one appointment and will have your teeth sparkling in approximately one hour!
Contact us to book an appointment today!