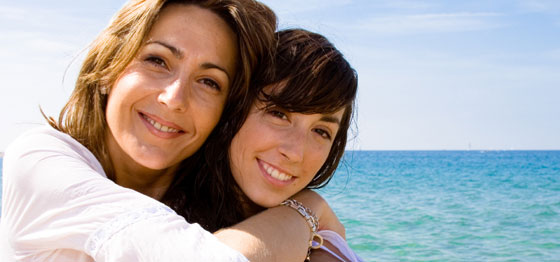 We Offer A Variety Of Dental Services At Our UBC Village Clinic
Wesbrook Village Dental Centre provides a full range of dental services and solutions as an important part of your medical health routine. Whether you require an oral examination, teeth cleaning, a complete smile restoration, or anything in between, we promise to provide you with world class care and treatment.
We provide dental services in general dentistry, cosmetic dentistry, laser dentistry, sedation dentistry, Invisalign® clear aligners, Botox and preventative dental care at our UBC village clinic.
With a tender touch and stunning results, our UBC Vancouver dental clinic will give you something to smile about!
Our clinic is located right on the University campus. Find us in Wesbrook Village among other shops and services.
If you're someone who searches for great results, your health is in good hands at our UBC village clinic.
Contact us today to schedule an appointment – we look forward to providing you with the dental care that you deserve.