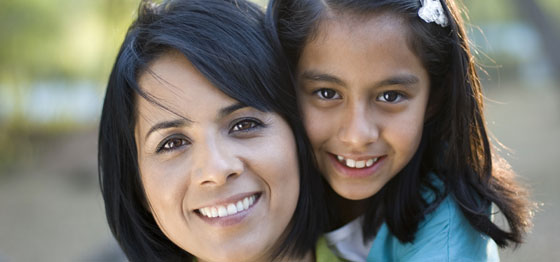 The team at Wesbrook Village Dental Centre strongly believe in the importance of a core set of values. These values and promises define who we are and will always ensure a great dental experience for every patient.
Gentle & Positive Dental Experience
We promise to always provide great service and the highest quality dentistry to all patients
We promise to listen to each patient with compassion and understanding, and to deliver individualized treatment plans to meet their needs
We promise to stay up to date with the latest technology and techniques to provide patients with the state of the art results
Strong Team Values
We promise to maintain a team who are committed to staying current with the latest dental advances
We promise to provide our staff with the knowledge and training that allow them to deliver the highest standard of care available
Community Responsibility
We promise to always use environmentally-friendly techniques and products to help support the "green" community
We promise to interact with our community by supporting and participating in local events or activities
In the News: Wesbrook Village Dental Centre at Wesbrook Village Festival,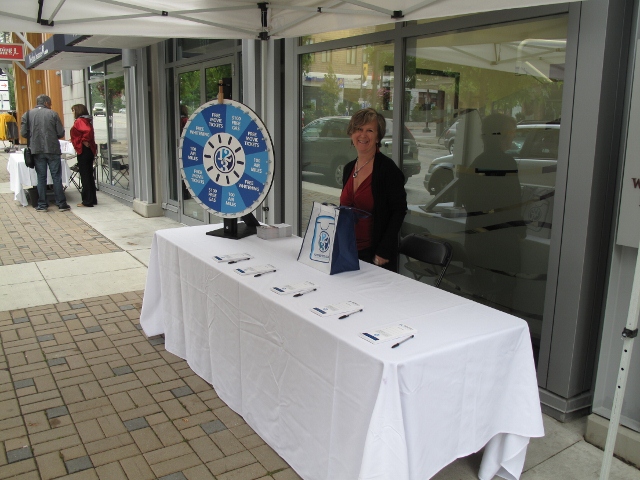 Wesbrook Village Dental Centre recently participated in the Wesbrook Village Festival, sharing with visitors the chance to win AIR MILES® reward miles, FREE gas, FREE movie tickets and FREE whitening. 500 lucky visitors also received 123Dentist.com Branded Totes and toothpaste/toothbrushes.