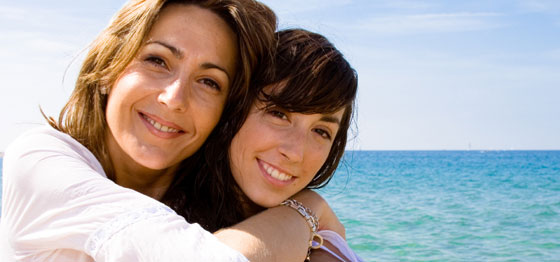 At Wesbrook Village Dental Centre, we are dedicated to providing world-class service and treatment for every patient. Our team will always put patient needs first, and we actively collaborate with our patients to restore oral health, confidence, and stunning smiles.
Here are some of the reasons why Wesbrook Village Dental Centre is an excellent choice for your Vancouver dentist:
Convenience and Care
Wesbrook Village Dental Centre is conveniently located just off campus at the University of British Columbia's Village Gate.  Accessible by bike, car, transit or foot, Wesbrook Village Dental Centre caters to all. No time to book an appointment? Walk-in patients are always accepted.
Unique Approach to Dentistry
Our office is committed to providing a relaxing, caring environment that will put even the most anxious patient at ease. Our team prides itself in creating beautiful smiles that will boost your self esteem and confidence!
State of the Art Technology
We are constantly researching and learning about the latest technology, techniques and dental innovations in our industry. All of the equipment in our office is purchased with every patient's comfort and safety in mind.
Team of Dental Experts
The team of professionals at Wesbrook Village Dental Centre work together to provide comfortable patient care. Each dentist and hygienist is chosen not only for their high level of experience and knowledge, but for their higher levels of trustworthiness and caring.