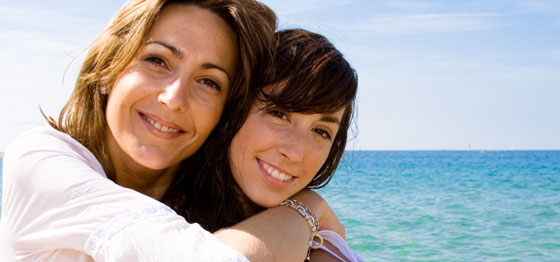 Vancouver, BC Dentist – Botox Cosmetic Treatment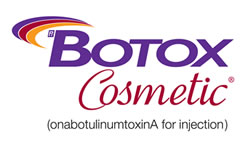 Wesbrook Village Dental has everything you need in a Vancouver, BC dentist. Botox Cosmetic treatments are administered by Dr. Fransen in our office.
Our dentists in Vancouver are not only experienced at caring for your teeth, they are experienced with cosmetic treatments and have Botox training.
Your smiles are our main concern! If you would like more information about facial Botox, we're happy to answer any questions you may have.
Call us at 604-221-7600 or contact our team today to schedule an appointment – we look forward to taking care of you, and your teeth.