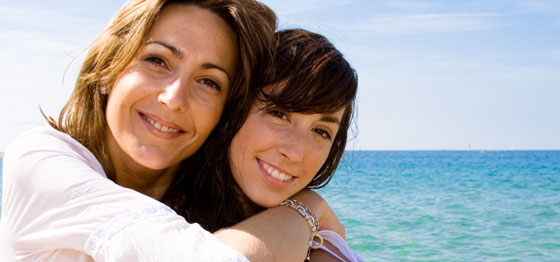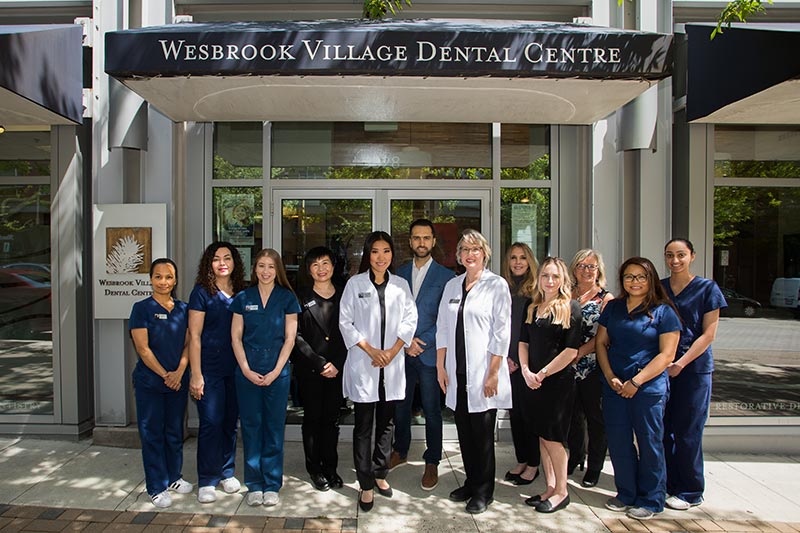 Doctor Profiles
---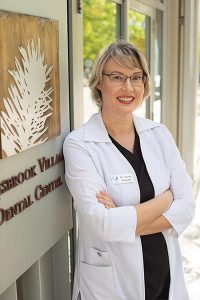 Dr. Alison Fransen, General Dentist
Dr. Alison Fransen is a 1997 graduate of The University of British Columbia.
"When I was young I loved visiting my dentist. The receptionist knew my name and often asked me about my day at school, the dental assistant remembered my favourite fluoride flavour and the dentist was always gentle and kind. As a patient I enjoyed visiting my dentist's office and now as a dentist I have recreated that same friendly atmosphere for you in the Wesbrook Dental Centre.
I am proud of the excellent team at our office and know you will be impressed too. The office is bright and modern with your comfort and dental care in mind. Behind every beautiful smile is a healthy mouth at the Wesbrook Dental Centre."
Dr. Fransen is a Gold + Invisalign Provider. Learn More.
---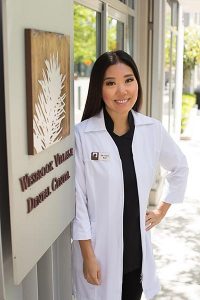 Dr. Anna Kim, General Dentist
Dr. Anna Kim, received both a Doctor of Dental Surgery and a Bachelor of Medical Science Degree at the University of Alberta in 2008. She enjoys all facets of general dentistry, but the most rewarding aspects for her are working with children. She also provides cosmetic dental services to adult patients, which are procedures such as creating natural looking porcelain veneers, crowns and esthetic cavity restorations. She believes that communication and connecting with her patients plays key roles in helping to alleviate any fears they may have and in personalizing their dental needs.
Dr. Kim strives for the highest standard of restorative and cosmetic dentistry by attending and participating in numerous advanced education seminars in North America. She is an active member of the College of Dental Surgeons of British Columbia and the Canadian Dental Association.
Aside from dentistry, she enjoys being outdoors with her husband and their two dogs, practicing yoga, paddle boarding and cross country skiing.
---
Dr. Gagandeep Gill
Dr. Gagandeep Gill received his Doctor of Dental Medicine degree from Roseman University of Health Sciences, located in Salt Lake City, Utah. For as long as he can remember, Dr. Gill always wanted to become a dentist. Born and raised in Vancouver, one of his lifelong goals has been to help his local community achieve better oral health.
Dr. Gill enjoys all aspects of general dentistry, especially cosmetic composite restorations. He is passionate about responsible and conservative dentistry and providing his patients with high quality care. In his free time, Dr. Gill enjoys spending time with his wife and family, hiking, and travelling. Dr. Gill is committed to working with you to help achieve your dental healthcare goals.
---
Dr. Jason Gomes
Bio Coming Soon
---
Wesbrook Village Dental is proudly owned by Dr. A. Shivji Dental Corporation