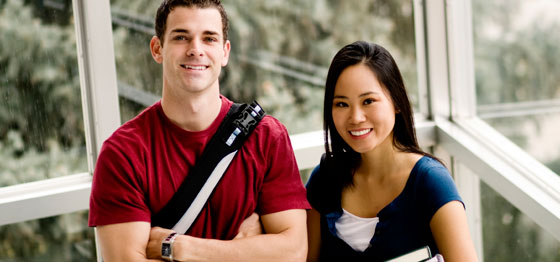 Regular Checkups At Your Dentist – Vancouver
We strive to make our patients aware of the importance of regular visits to the dentist. Our practice has access to a wealth of knowledge and technology in the dental industry, making every patient's visit efficient and effective. Regular checkups from your dentist, dental exams and screenings are the key to early prevention of oral health problems or disease.
Frequent thorough teeth cleanings from our gentle, caring hygienists will ensure that you maintain a healthy and stunning smile. It's not unusual for patients to have plaque and tartar buildup on their teeth, but it is important that we remove it professionally because it cannot be removed with brushing or flossing. When left, plaque and tartar buildup can cause oral diseases.
In addition, at each visit our dental professionals will scan for abnormalities in your mouth, catching issues before they require more expensive treatment or are impossible to repair. All oral exams include:
Oral cancer screenings
X-Ray photos of your jaw
Gum disease evaluation
Jaw joint evaluation
We also want to ensure our patients are caring for their teeth properly in between visits. We educate and demonstrate to our patients practices for home care. If you ever are in need of a specific service, dental clinics are here to help you.
Patients often inquire about teeth whitening and other dental services and treatments, and we are able to advise solutions for them because we know their teeth.
If you're looking for experienced dentists, Vancouver is home to our established clinic. Contact us to set up a regular and personalized oral hygiene program with us today.